Discover more from networked
Exploring the interplay between politics, technology, journalism, and (sometimes) advertising. Sporadically polemical.
The perils of the live demo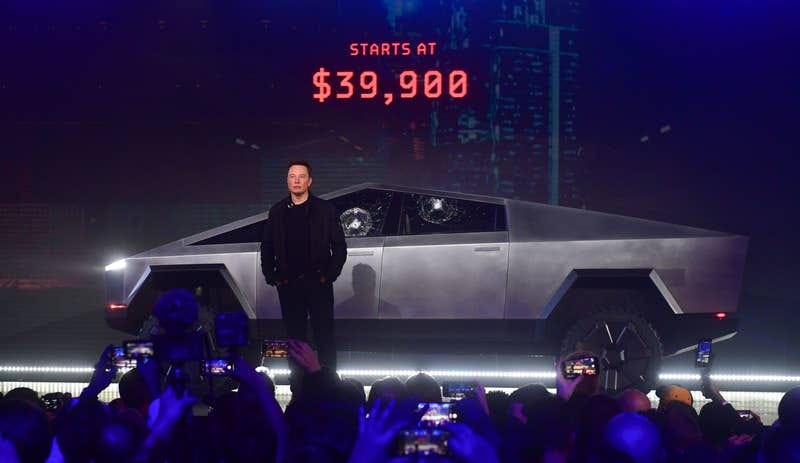 Last year I attended a hackathon in Colorado. My team's idea was to take our corporate calendar, a primordial piece of software that would have been outdated in 1999, and integrate it with Slack. By typing plain-English commands like "book an available room for a meeting starting 15 minutes from now" or "find a meeting time with Jason, Laura, and Tom this week," our project would enable my colleagues and I to abstract away the brittle, nonsensical aspects of our calendaring software by using Slack as a sort of ersatz API wrapper on top of it.

Our team, which expanded in size throughout the day until it included close to 10 people, toiled away until we'd wrangled it to an almost shippable state. Most of our efforts were devoted to countless trial-and-error iterations on our calendar's API. Not only did its syntax make little sense, but the API's convoluted documentation made AWS's support site look like the Ten Commandments by contrast. (Thou shalt not have more than 100 SaaS products, please?)

While some of our team members were focused on smoothing out the code's rough edges, others were planning ahead for the presentation the next day. After considerable debate, we settled on recording a video: presenting live, we felt, was simply too risky given the unreliability of the underlying calendar server. Anything could go wrong and derail our efforts, especially given the short 3-minute window we'd been allotted. Other teams made a different choice, and several of them consequently suffered through long seconds of awkward silence as their web apps inexplicably developed stage fright. ("It worked almost every time we'd tested it!" one of my buddies on another team lamented.)

And yet, none of it really mattered. It was a hackathon. The stakes were impossibly low. Half the point of flying out to Colorado -- ahem, for some people -- was to hit the slopes at Vail after our work was done; blowing 30 seconds on frantic browser refreshes was hardly a catastrophe.

Which brings me to Tesla's unveiling of its Cybertruck in Los Angeles this past Thursday. Buzzfeed already covered the relevant details with more panache than I could ever hope to, but suffice it to say I don't know if I will ever see another photo as singularly hilarious as the one at the top of this post. In short, the car -- which Buzzfeed accurately described as "a vehicle that looks like a DeLorean had a baby with Walter White's Pontiac Aztek...or something an 8-year-old built in Minecraft" -- was sold as a virtually indestructible, bulletproof fortress on wheels, replete with Tesla Armor Glass.

What happened next is...well, this: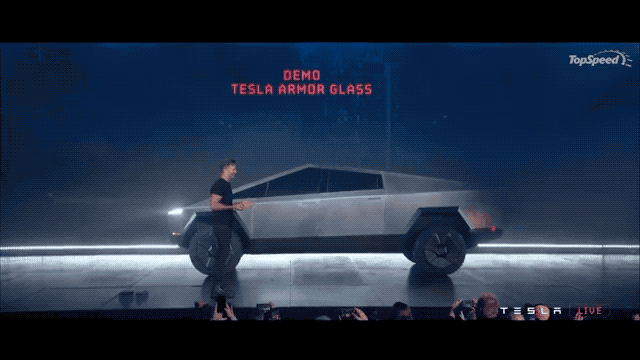 And then, this:




All of which seemed to bother Elon Musk a little bit:




I'm not sure what escalating series of incredibly unfortunate events transpired in order to make this golden moment a reality, but generally speaking, if you're launching a $40,000 car at a major press event in America's premier entertainment city, a dry run is highly recommended.

Maybe record a video next time?